Alexander Bernhard | GSP Architekten
Bricks with format
For the facade
Unique and multi-faceted. Bricks – the material from which our facades are made. A traditional construction material, produced in Germany with a knowledge of the very latest facade technology and a desire to progress with ongoing further development.
Every project starts with an idea, a sketch, an aspiration, a quality. We shall show you just now versatile GIMA ceramics can be for creating a vast array of building structures.
Here you can discover our variety of facade products.
Everything at a glance
Overview of facade products
We have an exceptionally comprehensive range of products. It extends from classic NF bricks to our elegant bar-format bricks and out to prefabricated brick elements. Simply click the relevant product image to obtain a more accurate overview of the product details, common formats and technical details that have an important role to play in brick production and its installation.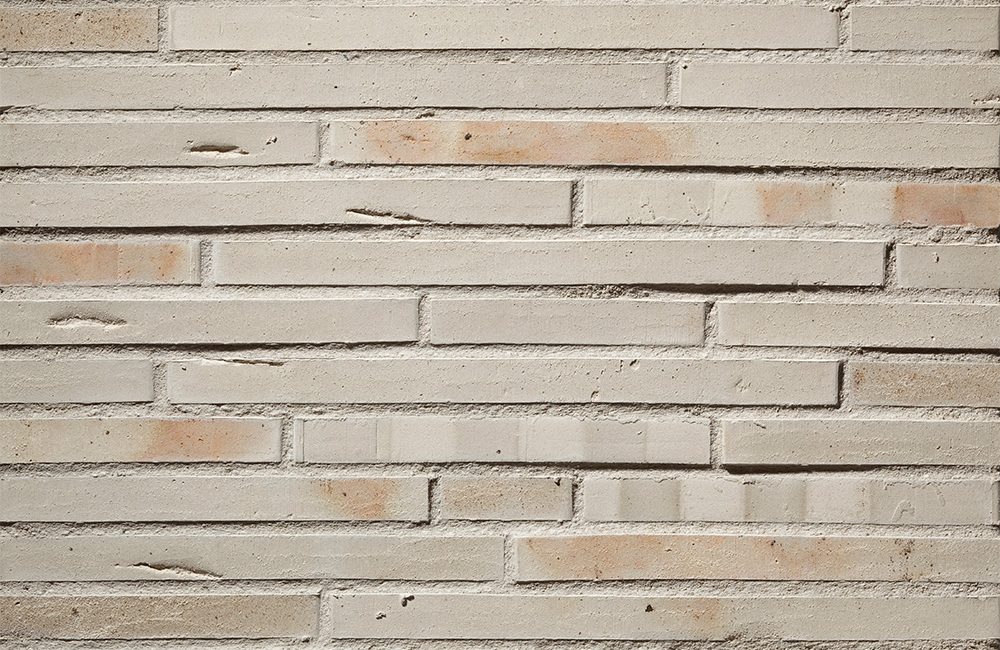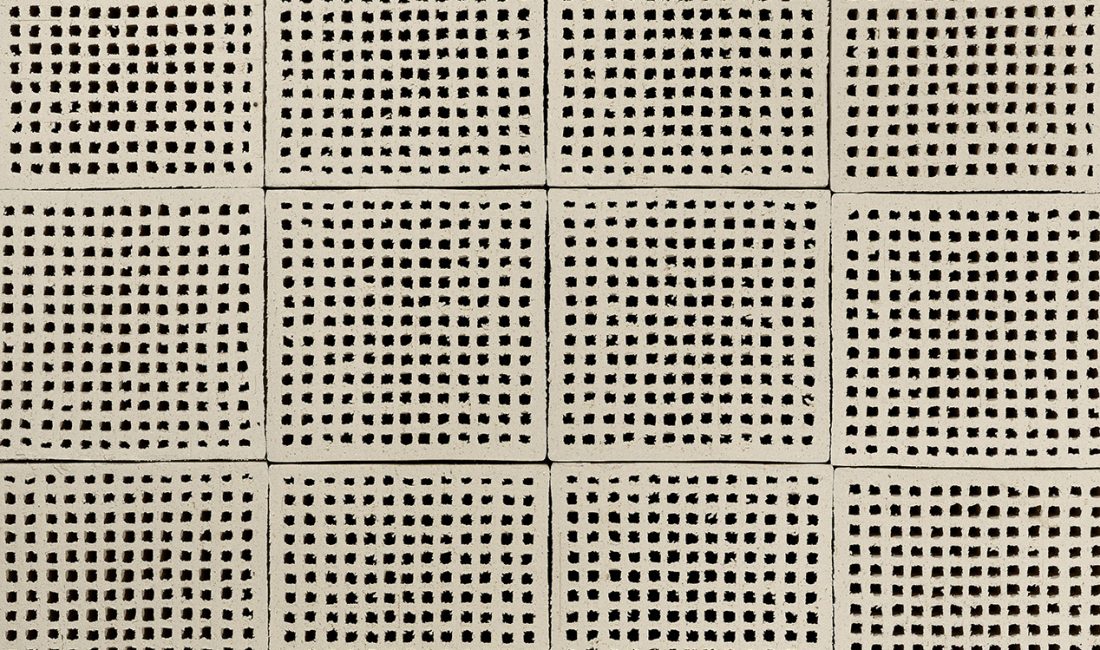 Endless possibilities
Color variety by GIMA
We can produce all ceramic products in your desired color and format.
For facades, we only manufacture on a project-specific basis, and we consult with you about your desired color until we have achieved a perfect match with your wishes. For this, we produce samples in our in-house laboratory. Consult our color overview for a selection of the colors produced until now. Further there you can also download all color images as textures for renderings.
+ Color overview for facades
+ Color laboratory
Passo FK - broken, 2-gap, glazed
You will find more information in our download area.
If you have any questions, please do not hesitate to contact us at any time.