Heike Skamper | LAD+ Landschaftarchitektur Diekmann, Hannover
Bricks with format
For the floor
Natural and durable ceramic patio tiles and floor solutions satisfy exacting standards and their versatile design options convince planners, as do their durability, low maintenance costs and great cost-effectiveness.
From the development of public open areas to the design of private terraces and paths, and out to the restoration of listed buildings: here, we demonstrate the versatility with which GIMA pavers and floor solutions can be used to surface a vast array of different types of area.
Discover here the wide range of products for floors.
Everything at a glance
Product overview
Let yourself be inspired by the variety of our product range. From bar format to square paving stones, from brick floor slab to our modern CERPIANO+ terrace system – with numerous formats and a wide and diverse range of colors, our ceramic products can be used in almost all areas associated with the design of paths and spaces, both private and public. Simply click the relevant product image to obtain a more accurate overview of the product details, common formats and technical details that have an important role to play in production and installation.
Endless possibilities
Color variety by GIMA
We not only comply with the wishes of the planners in relation to formats and shapes. We also experiment with the desired color until we have completely reached the target.
In the flooring area, you can select from an extensive range of paving products that is always available from stock. Here, current colors and classic formats constitute a modern range of floor solutions. Furthermore, our in-house color laboratory also develops new colors and formats for the paving sector. This provides planners with many possible ways to design new outdoor areas.
+ Color overview flooring
+ Color laboratory
Grass pavers square holes, Granat
Grass pavers slotted holes, Granat
Paving slabs grooved, red-brown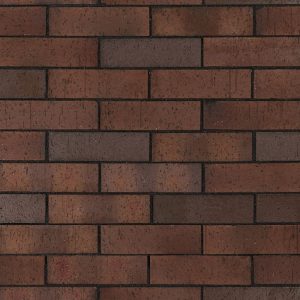 You will find more information in our download area.
If you have any questions, please do not hesitate to contact us at any time.