The brick slips
Thin brick slips can be factory-made, and only measure 15 mm in thickness. These are superbly well suited as facade and/or wall claddings, for renovation or for new-builds. Brick slips have the same quality features as solid bricks: robust, weather-resistant and fade-resistant.
You can obtain brick slips in any color or format, and in a range of surface finishes such as Edelbrand, or small handmade strips are also possible. GIMA can cut the brick slips to size out from solid bricks. The advantage of this is that the brick slips and solid bricks can be combined to create a full-length unified visual impression for the whole facade. Another advantage of this process is that all shaped stones, used for example in the undersides of lintels, edges of buildings or reveal angles, can be produced as single components.
Here you can see an overview of the standard formats of small ceramic bars. Depending on the building requirements, we are of course able to offer other dimensions for all types of product. For this, simply pick up the phone or use our contact form to get in touch with us.
Brick Slips
Format in mm
Approx. demand
per m²
Weight in
kg/piece
240/15/52
66
0,42
240/15/71
50
0,57
240/15/113
33
0,91
290/15/65
44
0,63
290/15/71
42
0,69
340/15/65
38
0,75
340/15/71
36
0,81
490/15/40
40
0,65
490/15/52
33
0,85
590/15/40
33
0,8
590/15/52
27
1,0
590/15/71
21
1,3

Scroll right for more information >
Brick slips
Special formats
As well as classic facing bricks, we also produce brick slips in any desired special shape. These are used to manufacture prefabricated ceramic elements. As with all GIMA products, we produce parts to the precise wishes of the planner. You can find technical details of this under the special-format bricks section.
Limitless color variety
Brick slips
For brick slips, the entire GIMA color range is available to you. We can produce all ceramic products in your desired color and format.
For facades, we only manufacture on a project-specific basis, and we consult with you about your desired color until we have achieved a perfect match with your wishes. Let yourself be inspired by our color overview and discover a selection of colors produced previously. Simply order a sample of your favorites or download our textures for renderings.
+ Color overview for facades
+ Color development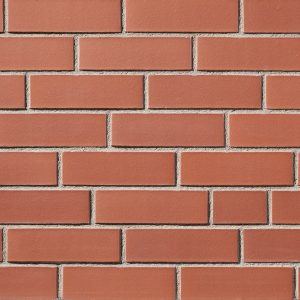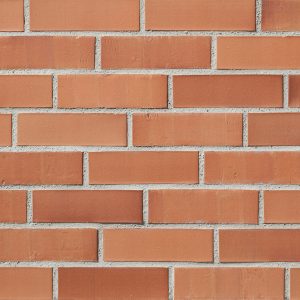 Meiller Gärten, Munich | PRPM Architekten, Munich
Bricks & facade | Brick slips | 240 x 15 x 40 mm
© Alexander Bernhard
+ Reference overview
Get a picture of our products on the completed building
and discover impressive references with brick facades.
You will find more information in our download area.
If you have any questions, please do not hesitate to contact us at any time.