The floor tiles
In comparison to classic pavers, brick floor tiles are a much flatter variant for a floor design based on the use of brick. This is why they are laid for the most part in mortar, and are used in outdoor as well as indoor contexts. GIMA brick floor tiles are fired at temperature of approximately 1,200°C.
This firing process accounts for the very robust nature of these brick floor tiles and makes them an ideal floor covering, especially in public areas. Many different formats are possible for brick floor tiles. The product range also includes special shapes or step treads and base tiles.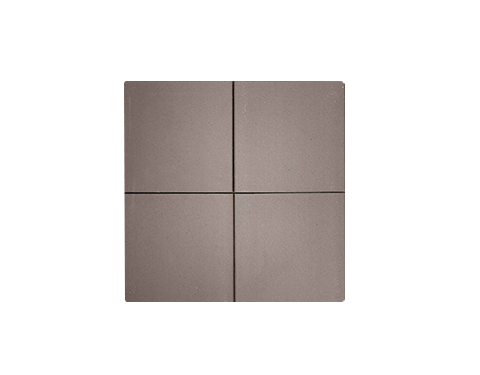 Here you can see an overview of the commonly used formats for brick floor slabs with their corresponding weight, the number on each pallet and the approximate quantity needed per square metre.
Show more
Scroll right for more information >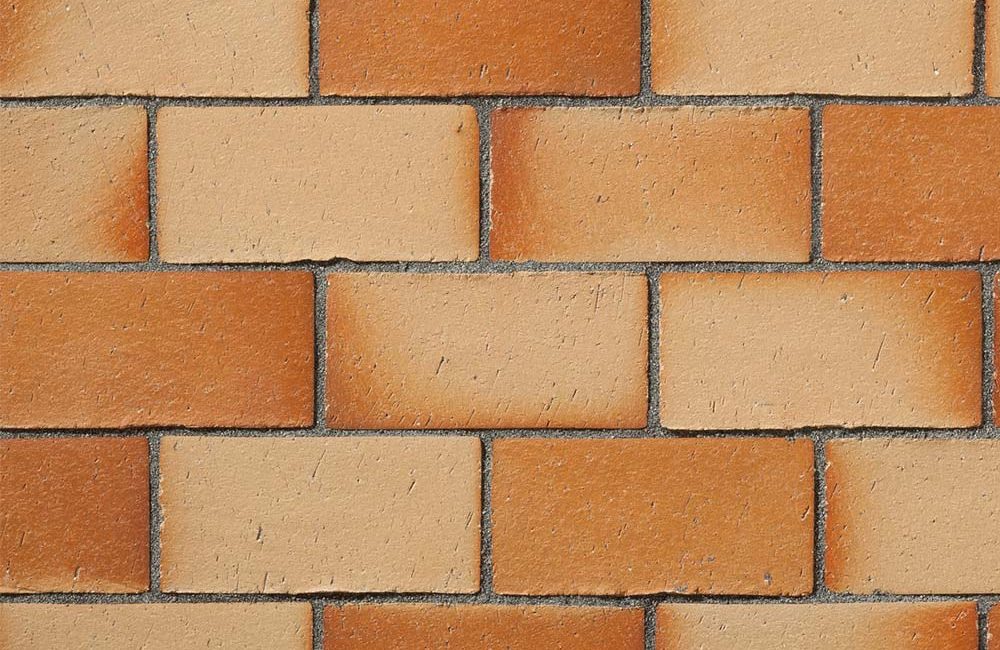 variety of colors
Brick floor tiles
Every color is developed and tested in our in-house color laboratory before going into production. Then, in production, quality is always Job One - which means that every batch is tested accurately for color-fastness in accordance with our standards.
We manufacture facade and floor products on a project-specific basis. For every building, we consult with you about your desired color until we have achieved a perfect match with your wishes. Let yourself be inspired by our color overview and discover a selection of colors produced previously.
+ Color overview flooring
+ Color development
Kleinstein, different colors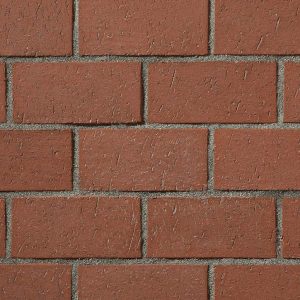 Church St. Ulrich, Unterschleißheim | Hans Maurer, Munich
Pavers & flooring | Floor tiles | 300 x 300 x 25 mnm
© Alexander Bernhard
+ Reference overview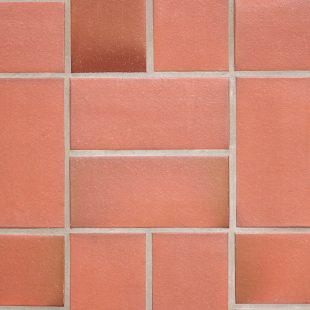 Church St. Markus, Munich | Eberhard Wimmer Architekten BDA, Munich
Pavers & flooring | Floor tiles | 240 x 115 x 20 mnm
© Alexander Bernhard
+ Reference overview
Get a picture of our products on the completed building
and discover impressive references with paving ceramics.
You will find more information in our download area.
If you have any questions, please do not hesitate to contact us at any time.