The handmade bricks
With the old style of handmade brick, each item was a one-off, manufactured using a traditional process that involves every single brick being knocked into shape by hand, giving rise to unmistakable features in terms of structure, surface and color. No two bricks are alike, and in terms of quality, they are equal in every respect to machine-drawn, extruded products. Many formats and optional special production methods provide great design latitude.
Three things are required for a handmade brick or a handmade floor slab: good clay or loam, a dimensionally accurate shape and untiring muscular strength. The maker of handmade bricks uses all of his strength to bash and press the clay into its sand-coated mould, cuts off the protruding clay with a tight wire, then carefully gives the brick its final shape while the clay is still soft.
With the handmade bricks, almost all shapes are possible through manual production. Here is an excerpt showing frequently produced formats. Depending on the building requirements, we are of course able to offer other dimensions for all types of product. Please note: Handmade bricks are not covered by any DIN standard. All dimensional data is only approximate. Handmade bricks are produced to different tolerances. If you ever have any questions, simply pick up the phone or use our contact form to get in touch with us.
Show more
Scroll right for more information >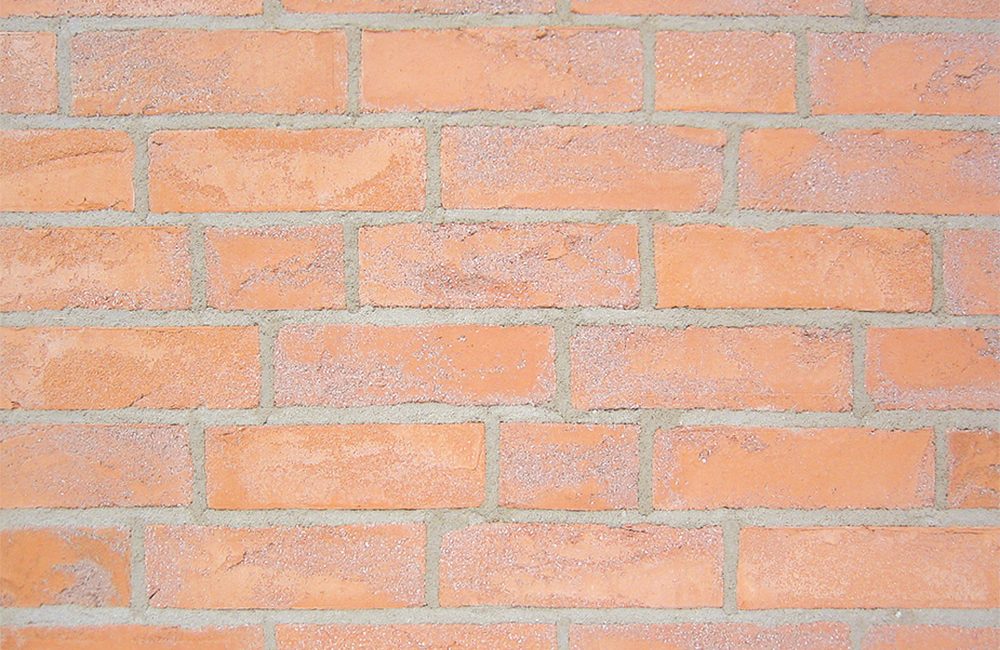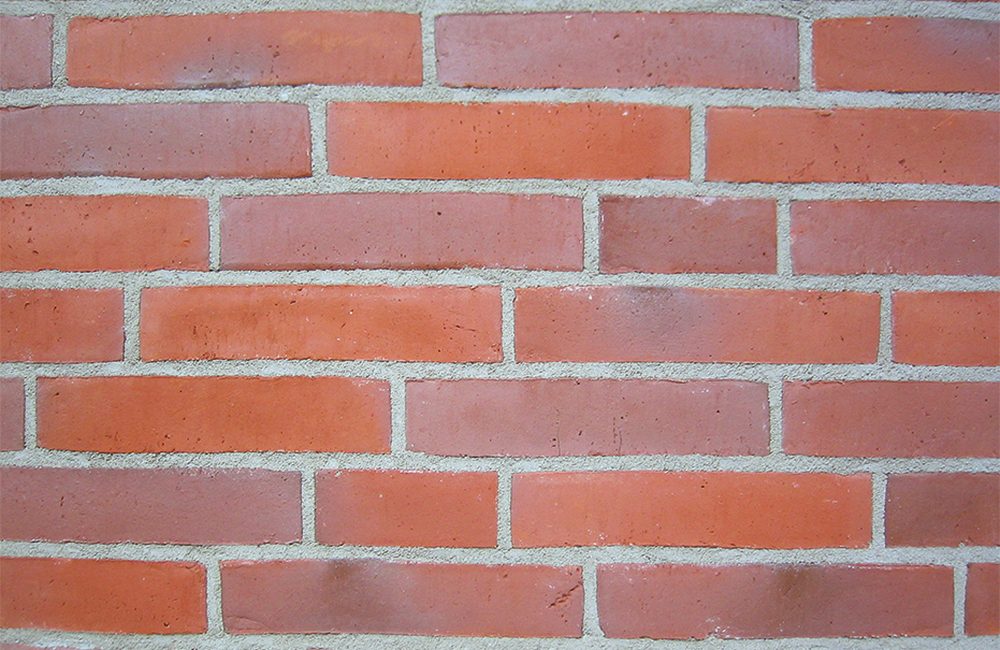 Limitless color variety
Handmade bricks
Handmade bricks are the most distinctive kind of ceramic because every single one is produced by hand. Mostly, the colors of this kind of brick tend to be classic ones.
For facades, we only manufacture on a project-specific basis, and we consult with you about your desired color until we have achieved a perfect match with your wishes. Let yourself be inspired by our color overview and discover a selection of colors produced previously. Simply order a sample of your favorites or download our textures for renderings.
+ Handmade bricks colors
+ Color development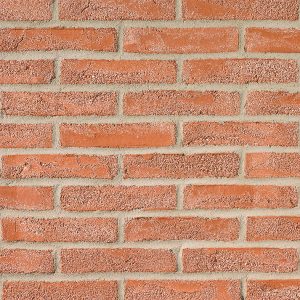 Trausnitz - Handmade bricks
Neuburg - Handmade bricks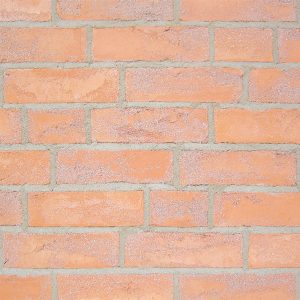 Neustift besandet - Handmade bricks
Neumarkt - Handmade bricks
Waldram - Handmade bricks
Waldram FKS - Handmade bricks
Oberhaus - Handmade bricks
Bundesstiftung Baukultur, Potsdam | Springer Architekten mit G. Heidenreich, Berlin
Bricks & facade | Handmade bricks | 250 x 120 x 65 mm
© Bernd Hiepe
+ Reference overview
Schäfflerblock, Munich | Studio Ivano Gianola, Munich-Mendrisio
Bricks & facade | Handmade bricks | 240 x 115 x 50 mm
© Stefan Müller-Naumann
+ Reference overview
Get a picture of our products on the completed building
and discover impressive references with brick facades.
Traditional
handmade technique
The characteristic features of this handmade production are the special attraction of this fired brick, and its unique character. In the handmade process, every shaped part can be produced economically, even in very small volumes. The handmade brick is therefore the ideal product for preservation of ancient monuments, where the aim is to restore them using compatible materials and comparable standards of workmanship.
You will find more information in our download area.
If you have any questions, please do not hesitate to contact us at any time.