The large-format bricks
The large format bricks imbue the facade with a completely different appearance to the classic small brickwork pattern. This is because the unmistakable and material-specific joining technique supports the surface and enables the joint pattern to assume a subordinate role. Its contemporary and technically functional appearance is one that can be combined well with all facade construction materials.
The terracotta facade is a special form of large ceramic format. This is characterised by the fact that terracotta masonry bricks are available in a revealed masonry surface area of up to 600 x 600 mm. All of these masonry bricks are cut to size using state-of-the-art stone-cutting equipment, so are calibrated accurately to the nearest millimetre.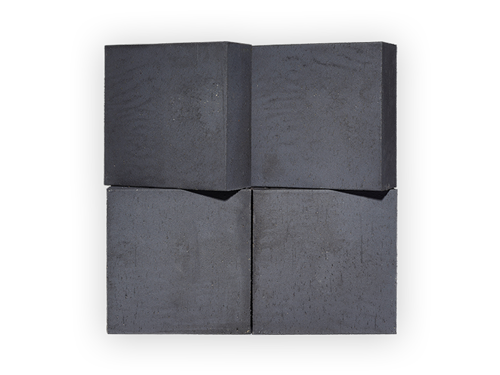 Here you can see an overview of the standard formats in large format. Depending on the building requirements, we are of course able to offer other dimensions for all types of product. For this, simply pick up the phone or use our contact form to get in touch with us.
Show more
Scroll right for more information >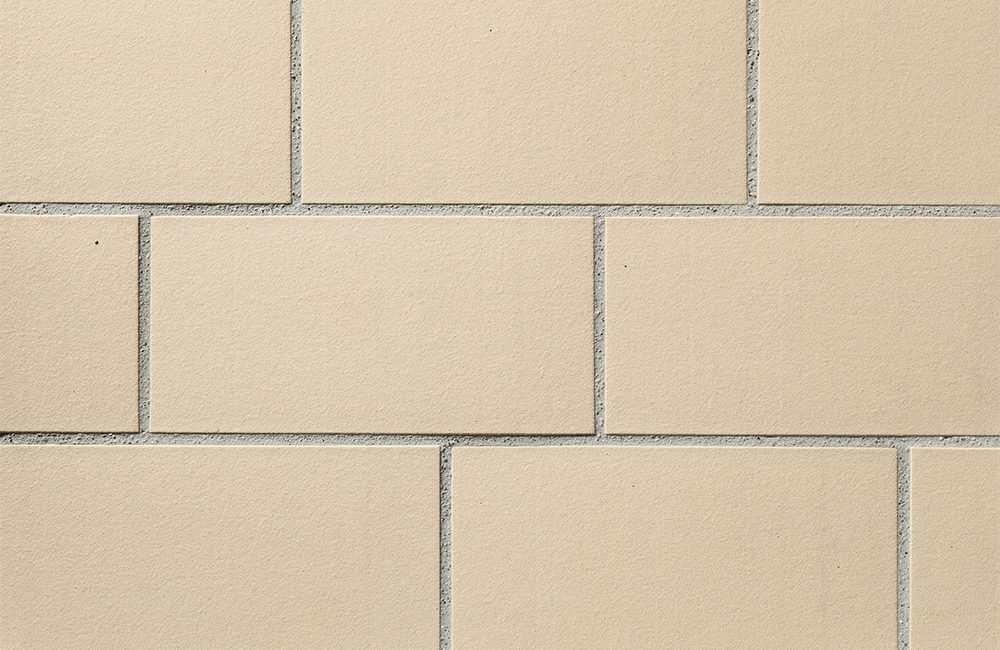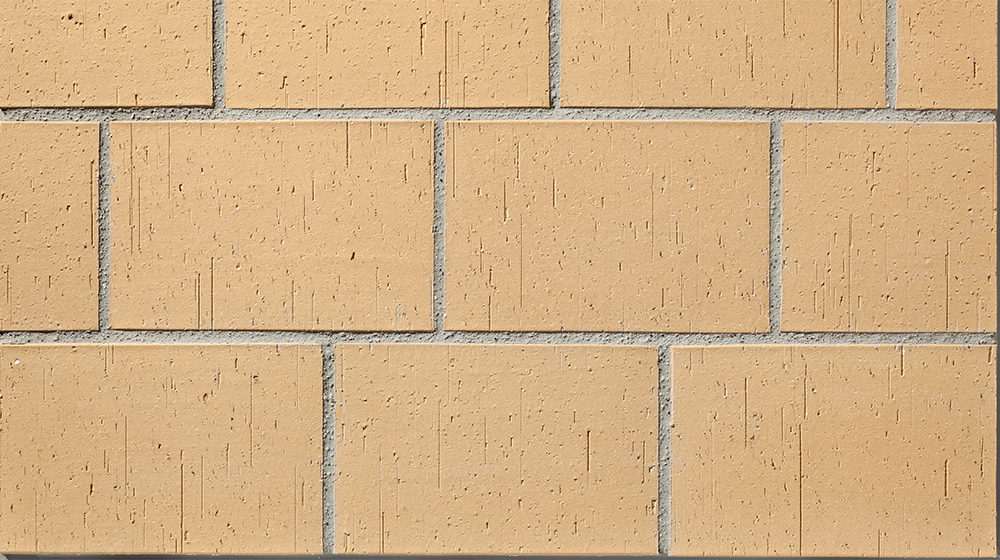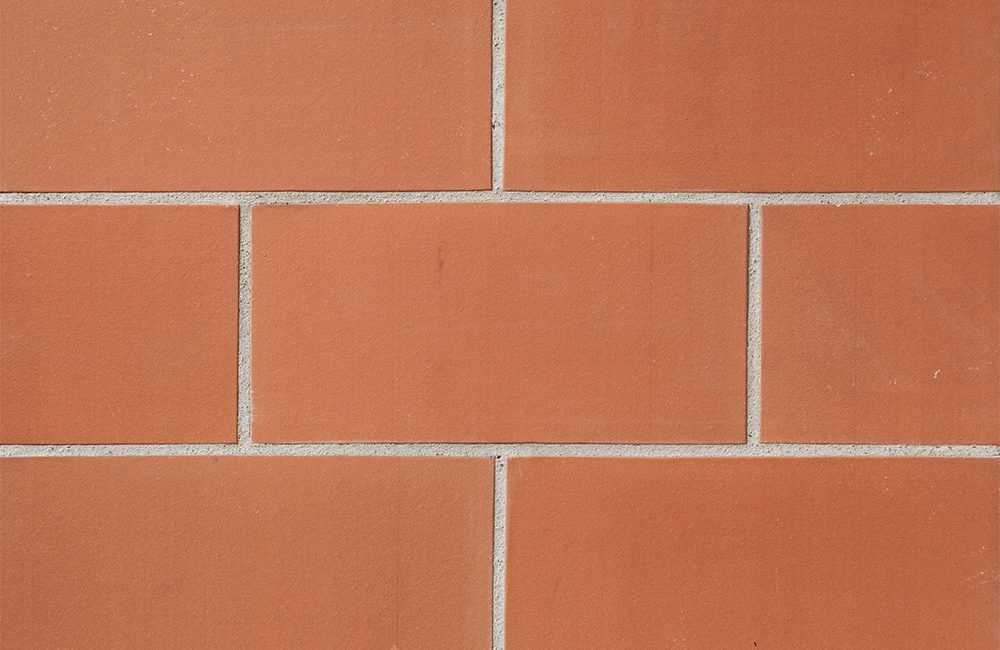 Limitless color variety
Large-format bricks
We can produce all ceramic products in your desired color and format. Here you will find large-format bricks in a large number of color variants.
For facades, we only manufacture on a project-specific basis, and we consult with you about your desired color until we have achieved a perfect match with your wishes. Let yourself be inspired by our color overview and discover a selection of colors produced previously. Simply order a sample of your favorites or download our textures for renderings.
+ Color overview for facades
+ Color development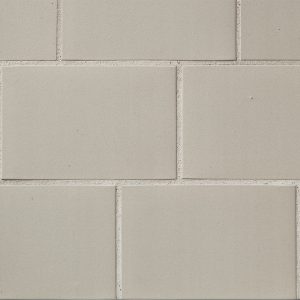 Hackesches Quartier, Berlin | Thomas Müller Ivan Reimann Gesellschaft von Architekten mbH, Berlin
Bricks & facade | Large-format bricks | 160 different formats
© Stefan Josef Müller
+ Reference overview
Chronoswiss Uhren, Munich | Weickenmeier, Kunz + Partner, Munich
Bricks & facade | Large-format bricks | 490 x 90 x 190 mm
© Stefan Müller-Naumann
+ Reference overview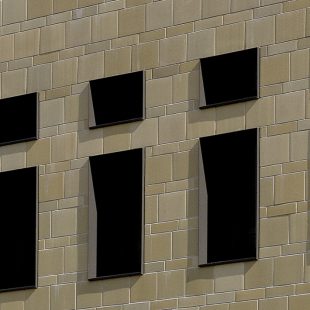 Rabobank, Houten | RPHS+, Voorburg
Bricks & facade | Large-format bricks | 442 x 90 x 90/260 mm
© Veit S. Müller
+ Reference overview
Get a picture of our products on the completed building
and discover impressive references with brick facades.
Technical Data
Minimum requirements according to DIN EN 771-1 and DIN 20000-401
GIMA results ​​for extruded goods
VMZ/VHlz
KMZ/KHlz
Compression strength
≥ 4
≥ 28
28 - 60
Bulk density
-
> 1900 kg/m3
2000 - 2200 kg/m3
Water suction
-
max. 6%
2-6% depending on color
Frost resistance
required
required
prooved
Content of active soluble salts
S2
S2
S3 ( less active soluble salts than in S2)
Bulk density class
≥ 0,8
≥ 0,8
1,6-2,4
You will find more information in our download area.
If you have any questions, please do not hesitate to contact us at any time.