The handmade flooring
Right up to the present day, GIMA uses the traditional handmade process to manufacture genuinely bespoke floor slabs from clay. The manual shaping process means that no two slabs are identical. The handmade process gives the floor slab a visual appearance that is ideally suited to all kinds of restoration work. However, this type of floor design is also the perfect choice for the redesign of public spaces in a historic context, and can of course be produced in any desired variant.
Here you can see an overview of commonly used formats for handmade floor slabs, and the corresponding weight and approximate quantity required per square metre.
Show more
Scroll right for more information >
Handmade floor slabs
Detailed drawings
Depending on the project requirements we produce every special shape precisely in accordance with the wishes of the planner. In our brochure for handmade floor slabs, you will find technical drawings showing examples of a vast array of possible shapes for the restoration of old and the design of new surface areas.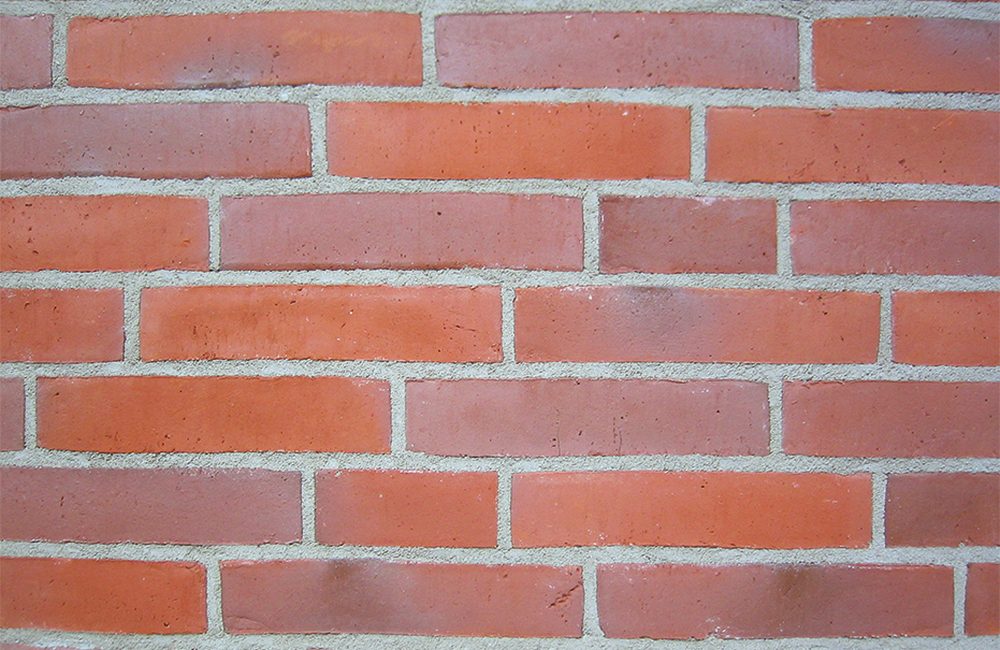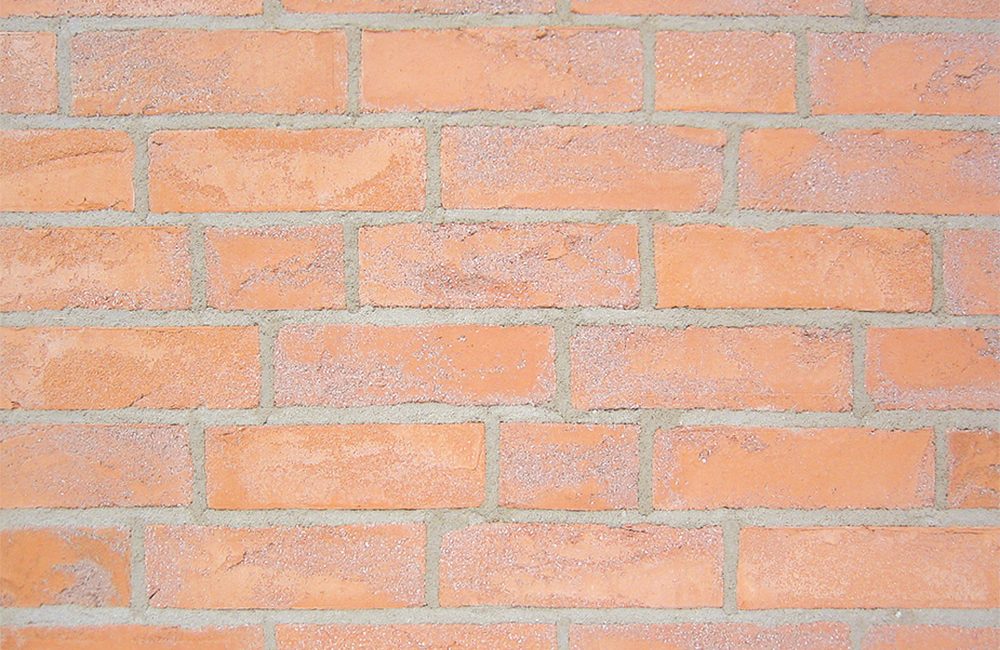 variety of colors
Handmade floor slabs
Handmade floor slabs are the most individual type of floor design because every single one is produced manually. Mostly, the colors of this kind of brick tend to be classic ones.
We manufacture facade and floor products on a project-specific basis. For every building, we consult with you about your desired color until we have achieved a perfect match with your wishes. Let yourself be inspired by our color overview and discover a selection of colors produced previously.
+ Handmade-Colors
+ Color development
Neumarkt - Handmade bricks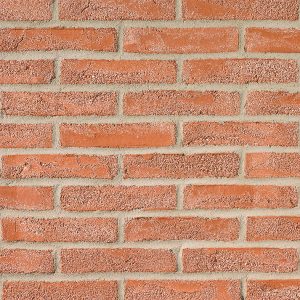 Trausnitz - Handmade bricks
Oberhaus - Handmade bricks
Waldram FKS - Handmade bricks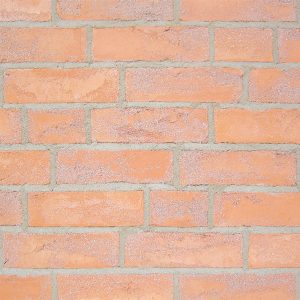 Neustift besandet - Handmade bricks
Neuburg - Handmade bricks
Waldram - Handmade bricks
Fürstenkeller, Landshut | Architekturbüro Leinhäupl, Landshut
Pavers & flooring | Handmade flooring | 300 x 300 x 35 mnm
© Alexander Bernhard
+ Reference overview
Alte Münze, Munich | Entwerfender Architekt 1563–1567: Bernhard Zwitzel (Augsburger Stadtwerkmeister)
Pavers & flooring | Handmade flooring | hexagon 280 x 255 x 30mm and square
© Alexander Bernhard
+ Reference overview
Get a picture of our products on the completed building
and discover impressive references with paving ceramics.
Traditional
handmade technique
The characteristic features of this handmade production are the special attraction of this fired brick, and its unique character. In the handmade process, every shaped part can be produced economically, even in very small volumes. The handmade bricks and flooring solutions are therefore the ideal products for preservation of ancient monuments, where the aim is to restore them using compatible materials and comparable standards of workmanship.
You will find more information in our download area.
If you have any questions, please do not hesitate to contact us at any time.